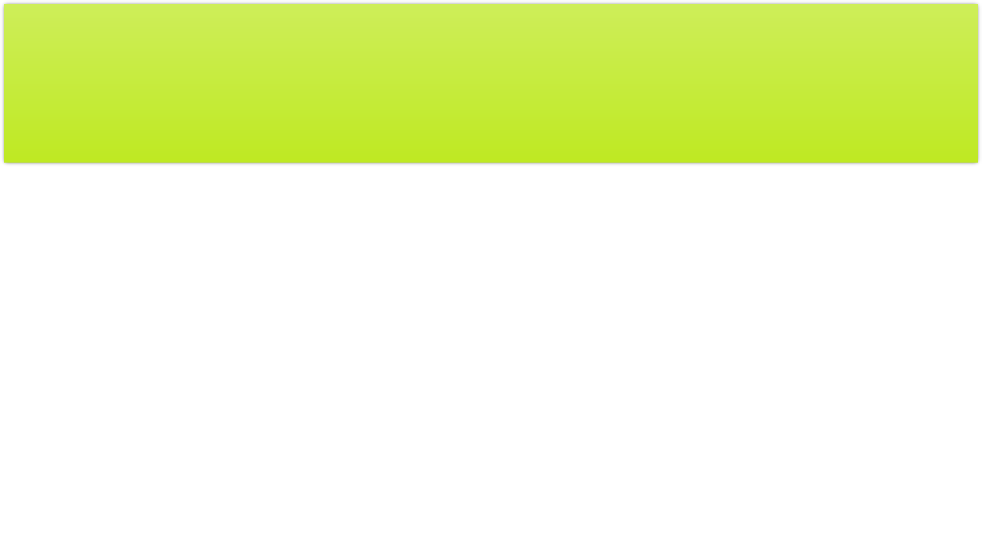 Ashcott Beer Fest. | ashcottbeerfest@gmail.com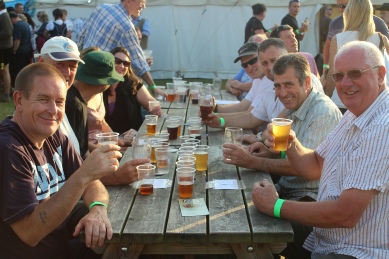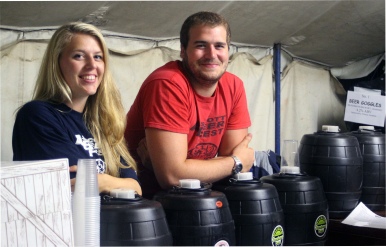 Ashcott Beer Fest has about 30 beers each year and where possible they are sourced from the South West's microbreweries. Each year, sponsors are invited to a tasting before the beerfest opens on the Friday night. They vote (eventually…) and give us our top three beers.
But don't think the Beer Fest is not for you just because you don't drink beer!! This beerfest is different from others as we sell local cider and perries along with wine. Also on the Saturday there is Pimms and Presecco available too. So you can still come and enjoy the festivities no matter what your normal tipple is!
The 2023 Beer List is now available!