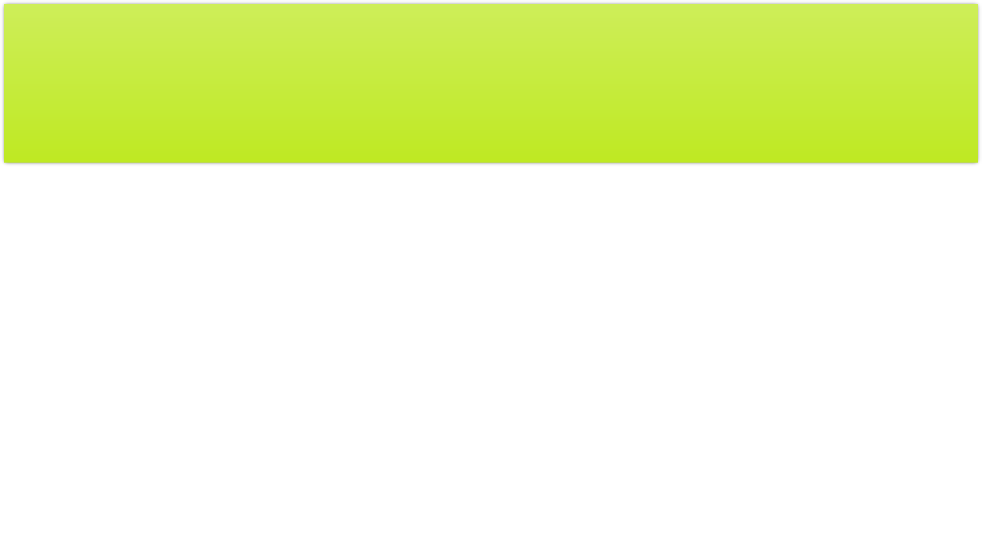 Ashcott Beer Fest. | ashcottbeerfest@gmail.com


All Welcome!


Camping is for festival-goers only and is available right next door to the Beer Fest site!
The Beer Fest and camping are situated in the Ashcott Playing fields. (See the contact us page for a map).


Please note: Children under 18-year-old MUST be accompanied by a parent or responsible adult OVER the age of 25.


You don't need to pre-book your camping area. Access to the camping will be via the Beer Fest entry point.
The good news is that the cost of camping will be included in the Beer Fest entry price!
If you are camping, please bear in mind that we are NOT a campsite! Don't expect showers (unless it rains!) Or well-tiled toilet blocks! Although you will still have access to the porta-loos. Nor can we guarantee the security of your belongings. You basically get a corner of the field - so if you go to bed early, you'll still hear the music. Please note, dogs are no longer allowed into the Beer Fest site but are welcome in the camp site area but please clean up after them so bring plenty of poo-bags! Also, no stereos or amplified music will be allowed in the camping area and no movement of cars will be allowed after 10pm at night and before 7am.
But don't let this put you off. Obviously, spending the night in a tent ensures you can enjoy your evening without having to find a way home at midnight!
Click here for a PDF version of the camping rules.
Please look after our beautiful facility and leave it litter-free. Thank you.