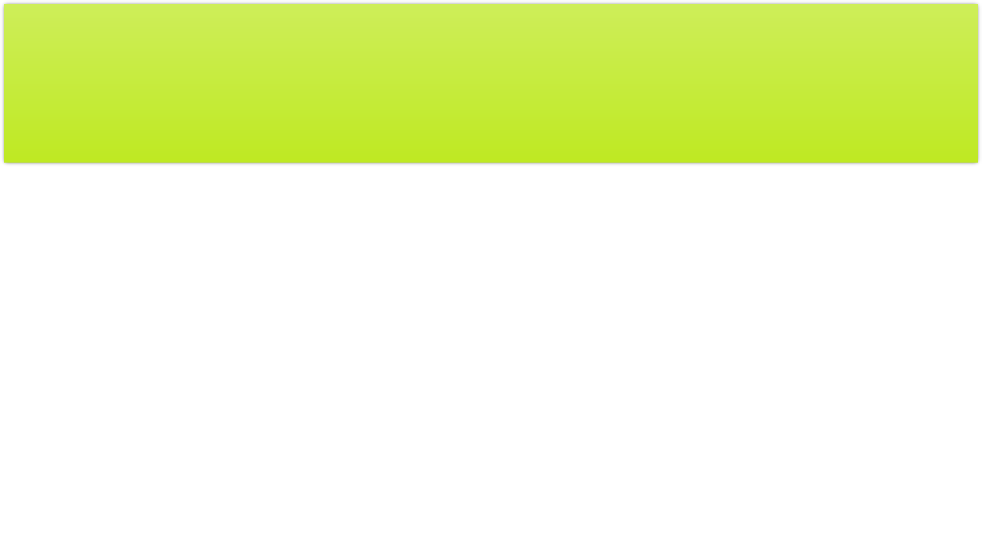 Ashcott Beer Fest. | ashcottbeerfest@gmail.com

We have a terrific line up of bands and activities throughout the weekend. We encourage new bands and also love our old favourites! There should be music for everyone to enjoy!
There are a wide range of children's activities to keep the little festival-goers busy while adults enjoy an ale or a glass of prosecco in the sunshine.
This year's theme is Pirates! Shiver-me-timbers!
There will be lots of activities such as face painting and many more activities to enjoy.
Check out the bands for 2023.
Dressing up is encouraged
For both children and
adults alike!!
Please be aware that as this event is a family affair that dogs are not allowed on the site. They are, of course, allowed in the camping area and outside the perimeter of the Beer Fest site.