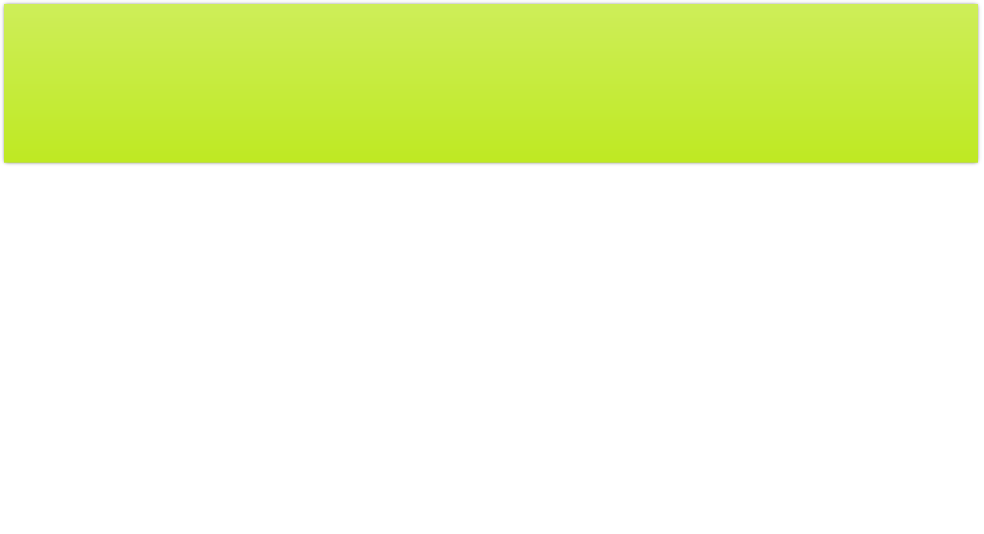 Ashcott Beer Fest. | info@ashcottbeerfest.org

Ashcocks
Avalon Property Services
CBL Business Services
King Sedgemoor Equestrian Centre
P&K Meats
Polden Property Maintenance
Worshipful Company of Ashcott Beer Drinkers
Ashcott Beer Fest depends entirely on volunteers to run the show!
We need volunteers to help with setting up the site, manning the bar and the entrance, and taking down the site. If you feel you are able to lend a hand please let us know via email or by Facebook. See the Contact Us page.
Many local firms support us by sponsoring a barrel of beer. Without this sponsorship, we would be unlikely to make any money for all our charities. Some of our sponsors have been generous enough to keep giving us money, or things, for many years, and some only started recently. If you are interested in sponsoring a barrel please return the Sponsorship form by email to info@ashcottbeerfest.org (see the Contact Us page).
Now that we pay for the marquee, more duty on the beer, more VAT on the duty on the beer, our sponsors are even more valuable to us! And we recognise that these are hard times so..
Thank you
To all of you
From us!